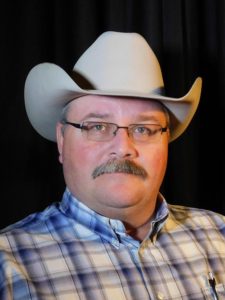 ---
Coryell County Sheriff
Scott Williams
---
Scott Williams was elected Sheriff of Coryell County, Texas on May 24th, 2016 and on January 1, 2017, Williams became the 30th Sheriff of Coryell County, Texas.
Sheriff Williams, a Gatesville resident, has been a licensed peace officer since 2011. His past experience includes serving as a Sergeant and Lieutenant in a Correctional setting and supervising upwards of 60 employees as a military contract civilian. Williams also worked in Logistics for a Fortune 500 company while deployed to Iraq during OIF.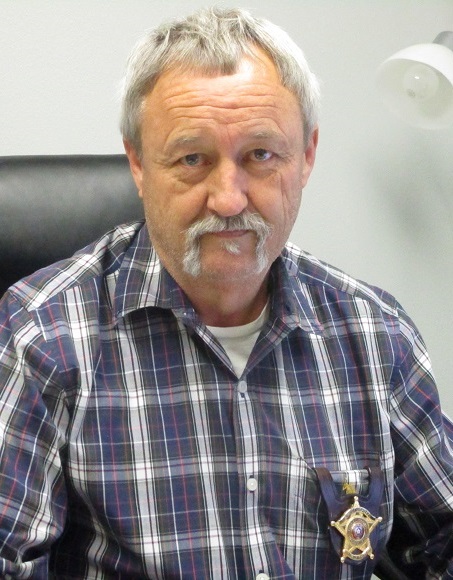 ---
Coryell County Chief Deputy
Mark Wilcox
---
Coryell County Sheriff Chief Deputy Wilcox is a twenty four year veteran Law Enforcement Officer. Chief Wilcox has worked every facet of Law Enforcement from Patrol to supervision. Chief Wilcox has worked has a Patrol Officer dealing with all Patrol Officer Duties through the years. Chief Wilcox worked has a Patrol Field Training Officer, Patrol Supervisor, and a K-9 Officer among other Patrol Duties. During Chief Deputy Wilcox's career he has spent time has a primary Narcotics Officer in charge of undercover operations and case agent on many narcotics operations resulting in numerous persons charged with violations of the Texas Health and Safety code. Chief Wilcox has worked with many state and federal agencies to include the Texas department of Public safety Narcotics Division and the Drug Enforcement Administration (DEA).
Chief Wilcox graduated from Clyde High school in Clyde Texas, after graduating Chief Wilcox enlisted in the United States Marine Corp leaving the marine Corp with an Honorable Discharge in 1982. Chief Wilcox married Juanita (Jamie) Sandoval in November 1979. Mark and Jamie have two daughters Sharon Garrett of Granbury, Texas and Rebecca Crawson of Whitney, Texas and three Grandkids Britni and Briley Wilson of Granbury and Jordan Crawson of Whitney. Chief Wilcox returned to College in 2007 at Hill College in Hillsboro Texas completing his "on-line" studies for an Associate of science degree in Criminal Justice.
---